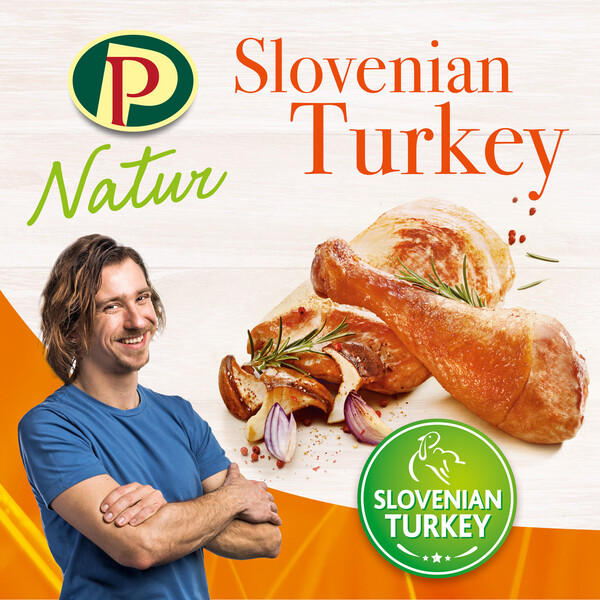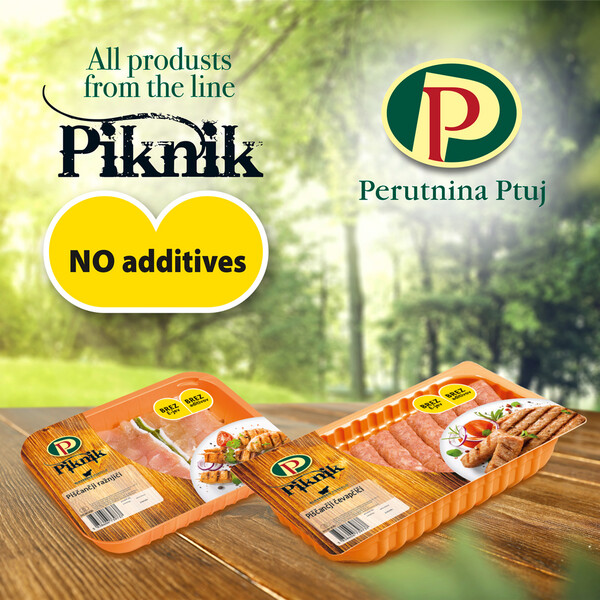 Ready for Picnic
BBQ line has received two new permanent guests for your BBQ events: delicious Chicken meat burger and unique Chicken minced meat fingers.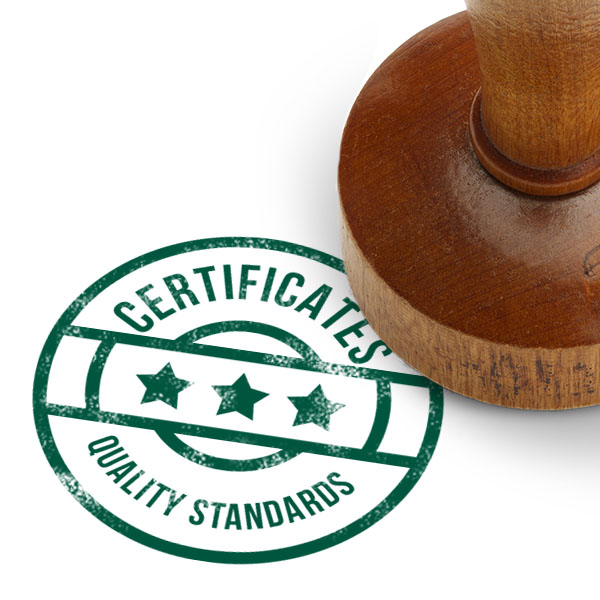 About us
Perutnina Ptuj Group is an international group of companies with long tradition. Our basic purpose is to prepare natural, healthy and tasty food. We set ourselves the highest standards regarding quality, traceability, safety and ecology.
Control at every stage
Perutnina Ptuj is one of the few food systems that produce foodstuffs with the use of production chains which allow control in all stages of production.
Preberi več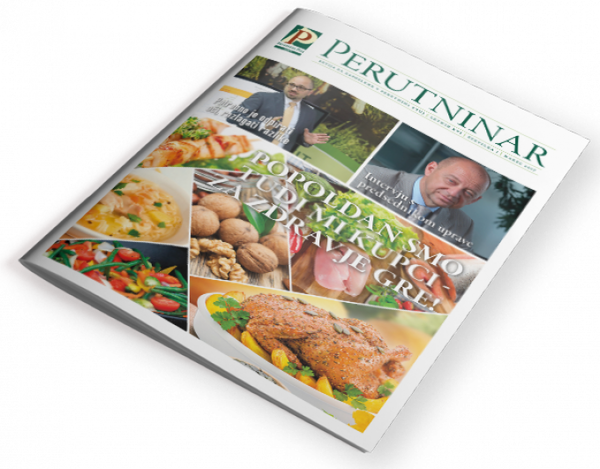 News
 We like to take care that you know more about our promotional events, the operation of our company, our work, goals and the lives of our employees.
Preberi več